Wild West Collection
Immerse yourself in the timeless allure of Western charm, with every piece meticulously created to perfection.
Dondolo is a luxury lifestyle brand that creates high-quality, unique pieces with special care in the details. Each design is thoughtfully made with ethical manufacturing, and with the purpose of supporting social causes that help mothers and children in need, making every piece even more special.
Dondolo is love in details, and love in giving back.
Story of the Brand
"I started Dondolo because I have always had a strong desire to give back, especially to children, mothers and their communities. In addition to that, I started Dondolo to explore and grow my creative side bringing to life detail-oriented designs." 
Read More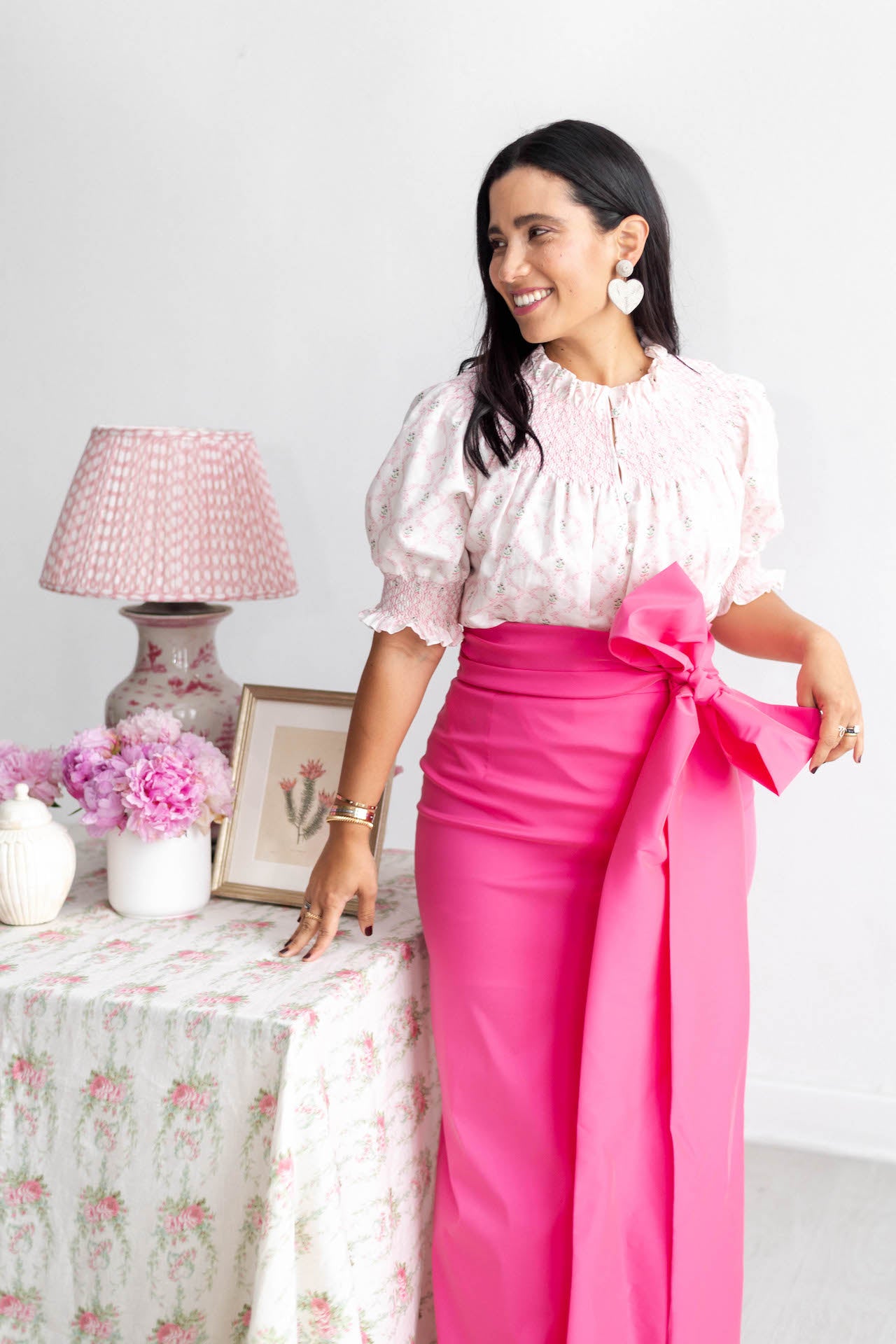 Testimonials
Thank you for pouring your heart into each and every piece you design! We absolutely adore your brand and I get so excited for each new drop!
"Beautiful collection! I was able to get all three bubbles for our girl ♡"
"This is the most amazing thing I've ever seen. You seriously outdo yourself every single release. Amazing."
"I abosolutely LOVE this bubble! The quality is amazing and it's even more beautiful in person."
"I ordered all the girl bubbles! I'm so excited! These new outfits are sooo cute! I don't know you guys are always coming up with the most adorable clothes season after season!"
"I get so much joy in dressing my daughter in your beautiful clothes. My mom always made every day and occasion special. Beautiful clothes were always a part of that. I am always happy to support a company that values philanthropy and community service. Keep fighting the good fight!"
Dondolo Gives
At Dondolo we believe making a difference in the world starts with you.
Together, we are empowering motherhood!
Learn More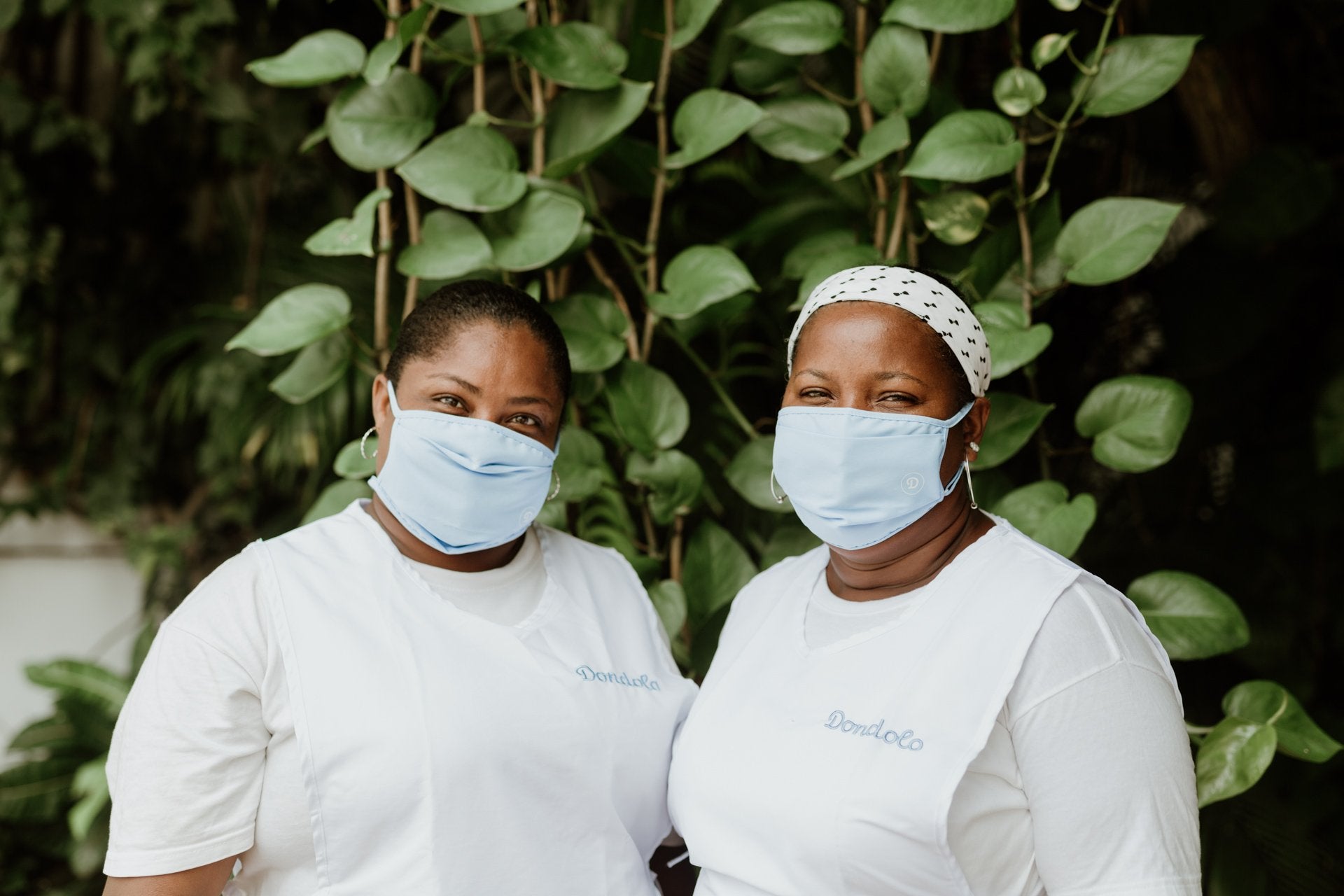 Dondolo Flagship Store
1378 Crampton St.
Dallas, Texas 75207
Phone: (972) 803-3531
Email: info@dondolo.com
Store Hours:
Monday - Friday | 10am - 5pm
Saturday & Sunday | Closed
Contact Us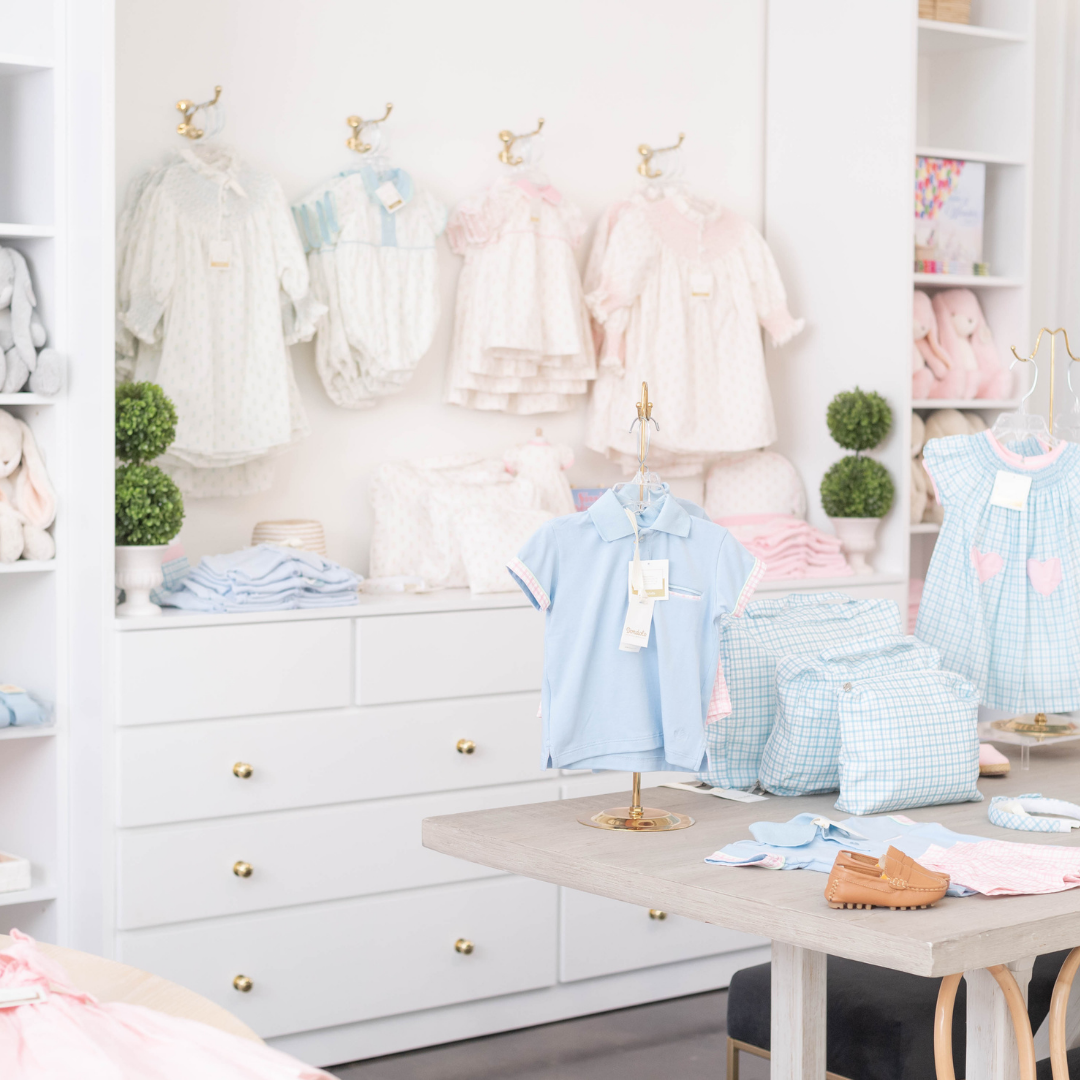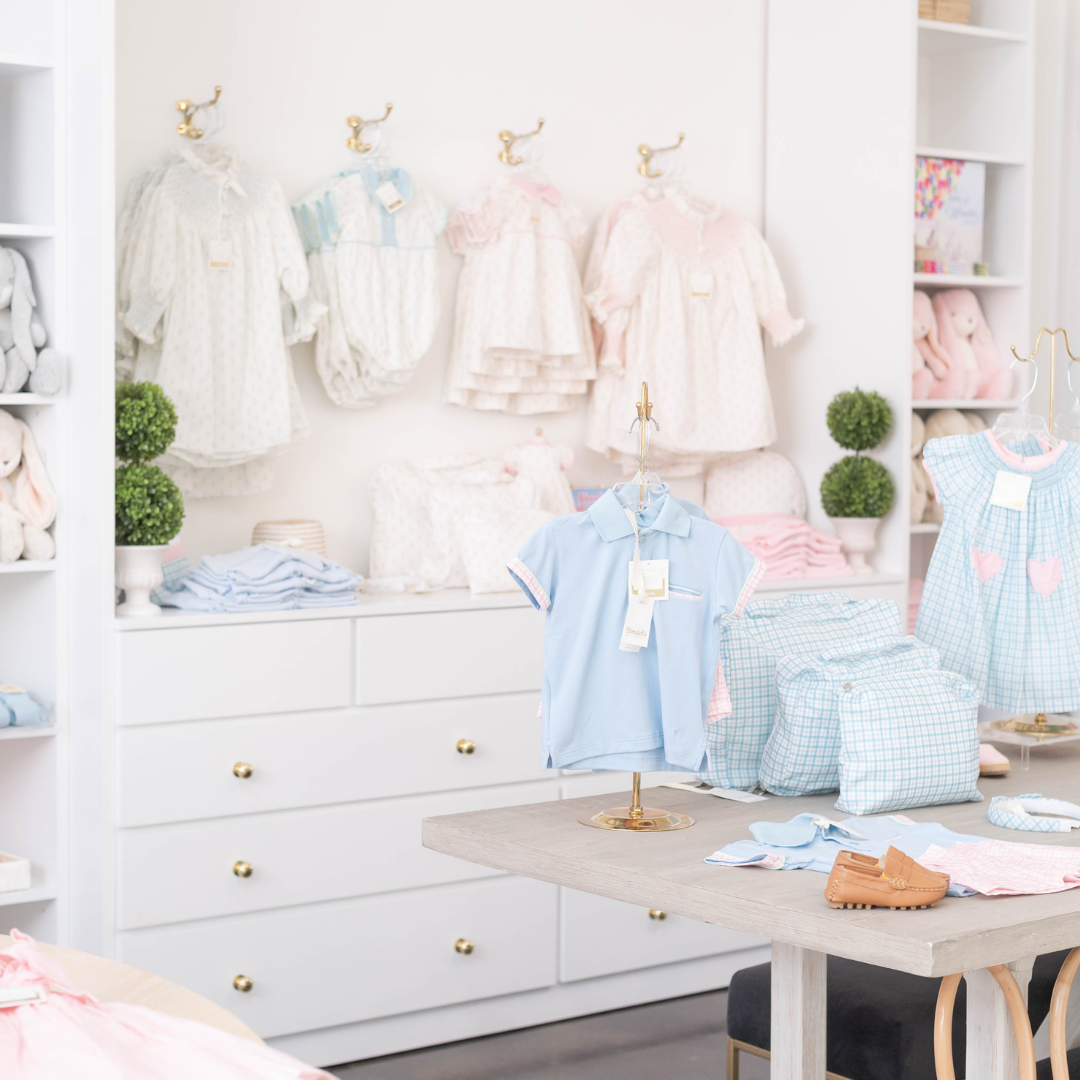 Learn More About Our Pieces