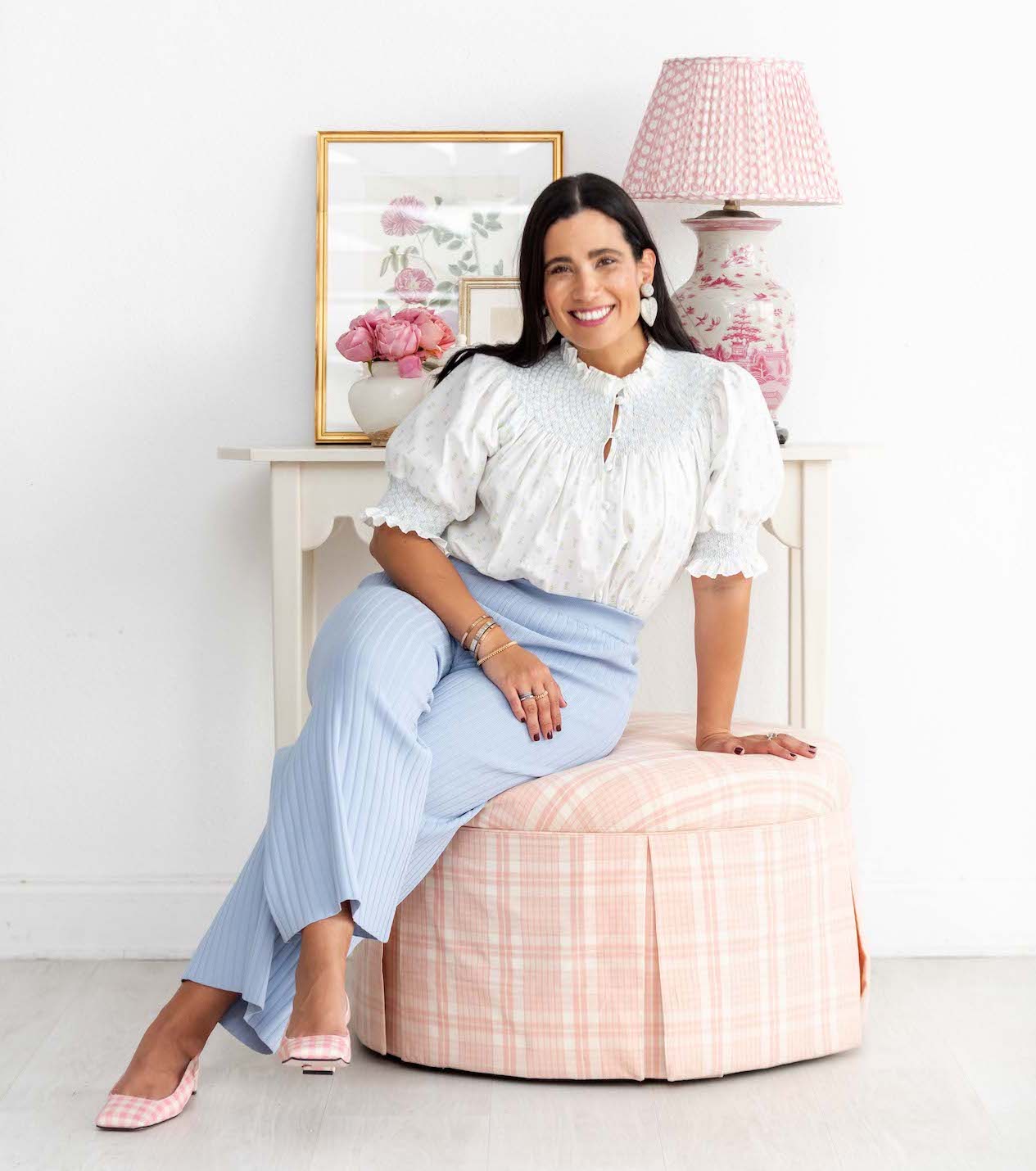 "I started Dondolo because I have always had a strong desire to give back, especially to children, mothers and their communities. In addition to that, I started Dondolo to explore and grow my creative side bringing to life detail-oriented designs. The brand idea came after I had my first child, Santiago. I was enjoying every moment of my new role as a mother, but I felt something was missing. In becoming a mom, my heart grew in a way that I never thought possible and I wanted to share that love with not only my family, but with those that may be in need. 
My initial idea for Dondolo was a website that I could manage from home. Thanks to God and the amazing team I have always had by my side, my idea evolved into something much bigger. Today, Dondolo is a luxury lifestyle brand that provides children and women with beautiful, heirloom-quality clothing made in my native country of Colombia. 
My dream for the brand from the beginning was always in "Giving Back", both by supporting my native country and the local community of Dallas where I live with my family. Our clothing is manufactured in Colombia and made by local women and mothers, helping them earn the funds they need to help raise their children. In Dallas, Dondolo proudly supports local non-profit organizations that help women and children. I love knowing that when a customer buys from us, they are truly helping to make a difference in these families' lives. 
With our Dondolo Gives Program, we are able to support mothers and their children within the community, which represents the heart and soul of the brand. The word "Dondolo" means "to swing" and I truly believe that the love you give is returned to you."